Images Inspired by | YlangYlang ~ Interplay |
---
A few months ago I bought an album called Interplay by a Montreal artist called YlangYlang (and you should, too).
I'm not going to write anything about the music here. Instead, I've created a photo project around each of the songs. I'm not trying to interpret what the writer meant; I've only sought to create an image that aligns with my own interpretation. I grabbed a snippet from each song (where possible) and sought to find a corresponding visual.
It's most probable that I've not understood what the artist meant at all. It is, though, what I love most about art. Not to put to fine a point on it, but there's a (big) part of me that isn't necessarily interested in what the artist meant.
I don't know if that's right or wrong. Interpretations can go so far away from the original intent of the artist as to be so wildly in accurate that the artist must respond. In most cases, I prefer to just read about the adventures of some talking rabbits without having to think about fascism.
I think my favourite part of consuming art is attaching my own ideals to it, as opposed to attempting to understand the artist. It only, then, stands to reason that what I love about creating art is that everyone will have their own interpretation. And it will never be wrong.
There are those who would say that Voice of Fire, for example, is an exercise in fooling the public into believing that a stripe is art. I thought it might be, as well, until I saw it. And it punched me right in the throat. It's an astounding piece of art to see in person. To me.
In this case, the subject matter is deeply personal. This project has made me uncomfortable from the start -the idea of attempting to create an image that relates to someone's own experience seems misguided at best, impractical at worst. So these images are not attempting to be about anyone but me. Also uncomfortable – which is why I kept going in the first place.
All of the images were created with film. Some have been manipulated by adding a layer of partially exposed film over top of them, while others were the result of developing color film at a lower temperature than prescribed. At least one is as naked as the day it was developed. I've added each song along with the coinciding image, or you can listen to the copy you just purchased or find the playlist here.
Dualities
…lucid and present… oh how I hate being misunderstood
Limitless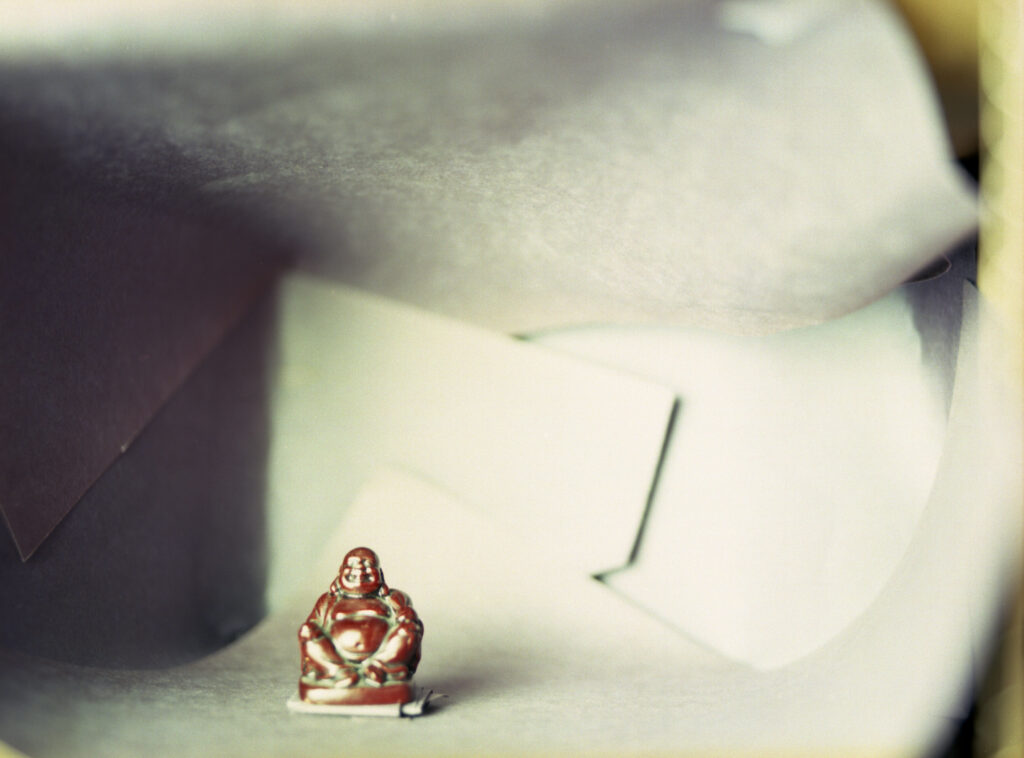 Underneath the willow tree/a private ceremony
The Key
I wait…
Lost Realms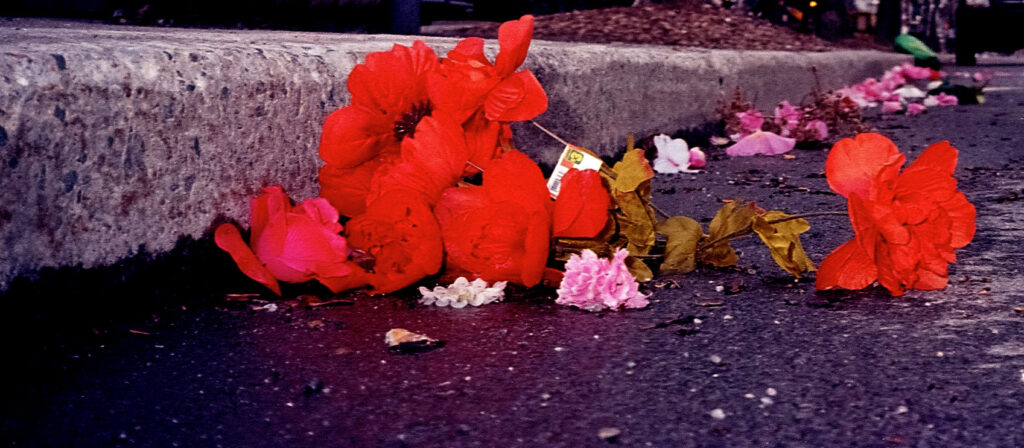 …
Motion
…
Our Provisional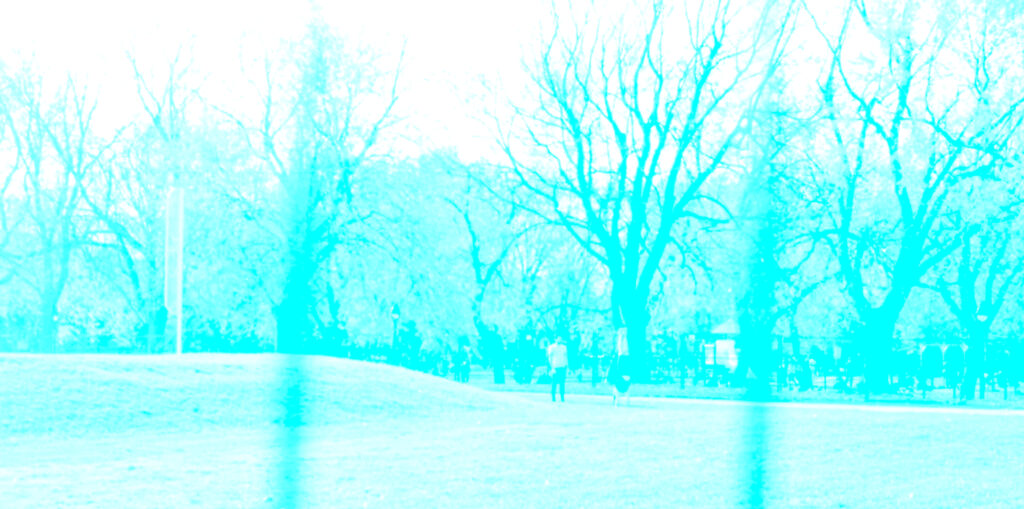 …watching as culture dissolves/I won't cry/I won't fear…there's a place we can't imagine/I want us to go there
Nocturnal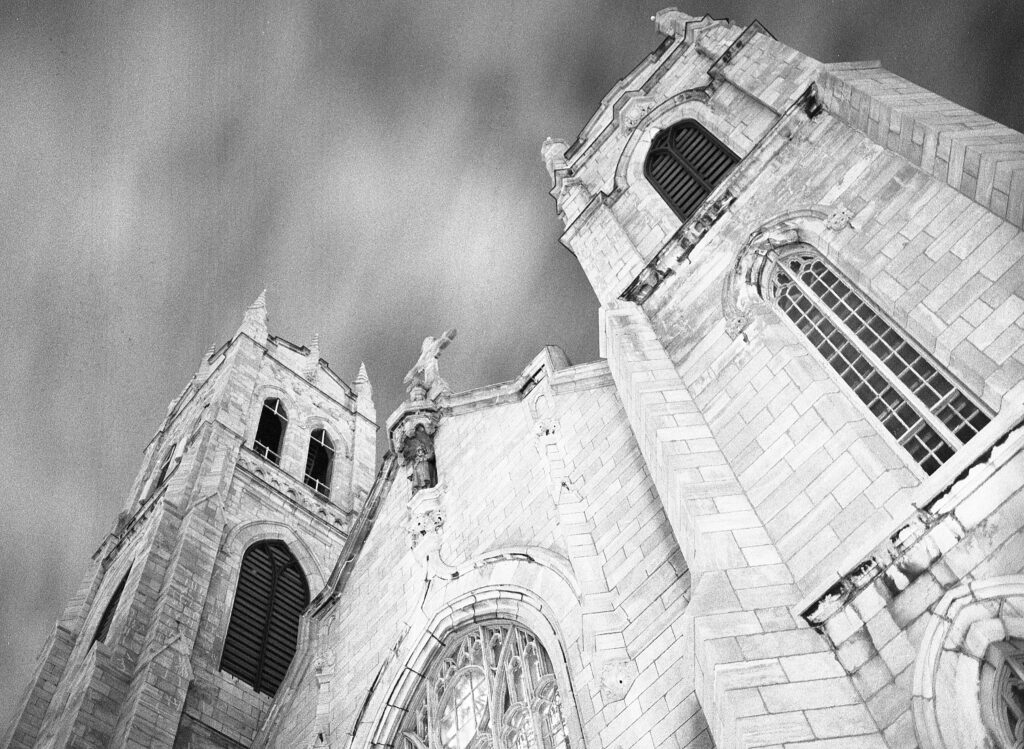 …in perfumes and feathers/bodily pleasures…
Perspective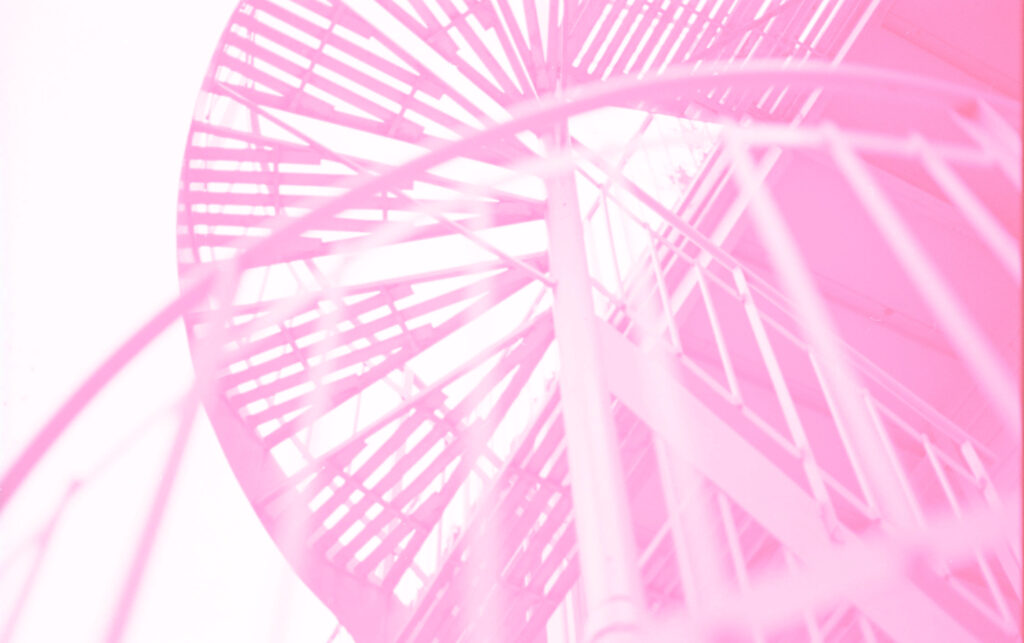 …*inhale*…
---
---