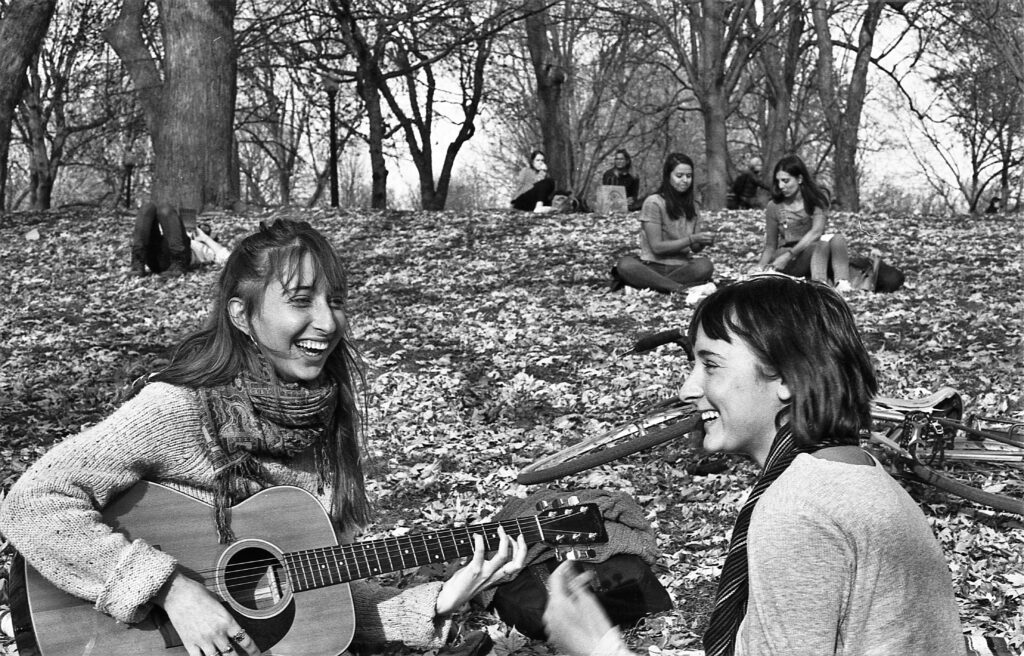 Parc la fontaine – November 10, 2020 | Canon A1 | Earl Grey 100
---
On November 10, 2020, something happened that very rarely happens during the month of November in Montreal: the temperature was above 20 and the skies were clear and sunny.
And a wonderful thing happened. The city came alive. The residents of Montreal came out in droves to take advantage of this bonus warm, sunny day. They went for long walks, sat on their balconies, and gathered in Montreal's many public parks.
My friend Mohamed and I also took advantage of the sun and walked around Parc Lafontaine, creating a record of the day, and capturing the people of Montreal at their most relaxed.
---
---